2022 in Assessment Sysems
The Year 2022 in Numbers
Thank you for making a huge contribution to the development and prosperity of our company through your work! It is mainly thanks to your high degree of professionalism that we are able to achieve all our goals together.

The year 2022 was a turning point and challenging in every way. We just got rid of the Covid pandemic, war came and last but not least, global inflation of unprecedented proportions.
This time has shown that what really matters is people and their potential. Despite all the obstacles, our company, Assessment Systems, has continued to make every effort to deliver the best in human potential selection and development during these times. We have worked with you to discover the hidden talents in your companies, helping you to discover their strengths and weaknesses, and to develop or work with them.
70.000+
People in Employee Assisstance Programme
And how was the year 2022 in numbers?
We know the importance of selecting new employees and identifying your talents, so as a valued and certified Hogan Assessments distributor, we tested thousands of prospective and current employees last year and gave out more than 700 feedbacks.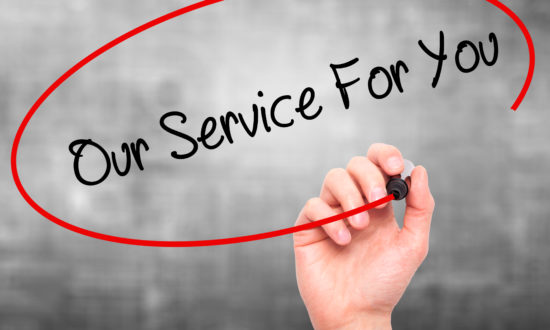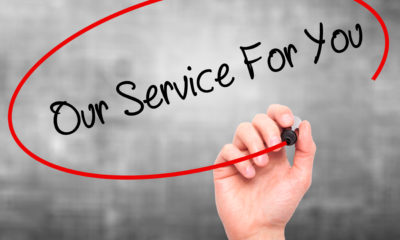 Hogan Assessments
12.500 Hogan reports
700 Hogan feedbacks
Hogan Certification training for 108 participants in 9 languages
---
By providing your employees with the necessary training, you equip them with the skills and knowledge they need to excel in their roles. This leads to improved job performance, increased productivity, and better overall results.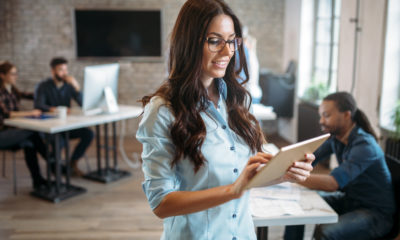 Selection and Development
500+ Training hours
300+ Coaching hours
250+ AC/DC feedbacks
2300+ Cognitive Assessments (xRT)
1400+ 360 reports
---
We understand the importance of supporting the employees both personally and professionally. That's why we offer an Employee Assistance Program (EAP) to help your employees cope with personal or work-related issues that may impact their well-being.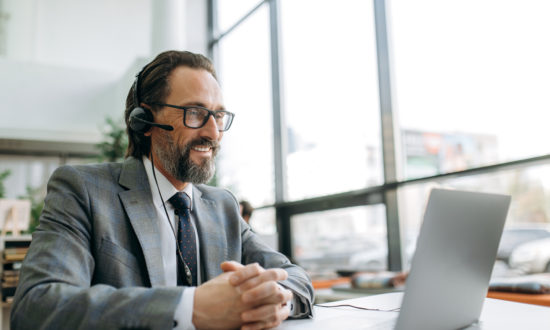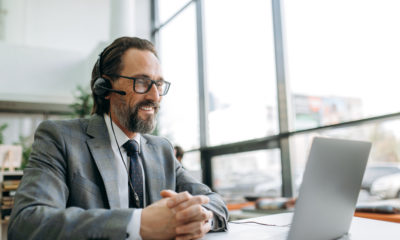 EAP
70k + people in Employee Assistance Program
7,42% Utilization
---
At our company, we understand the importance of investing in our employees' growth and development. We believe that by providing comprehensive training and development opportunities, we not only enhance the skills and knowledge of our staff, but also promote a culture of continuous learning and improvement.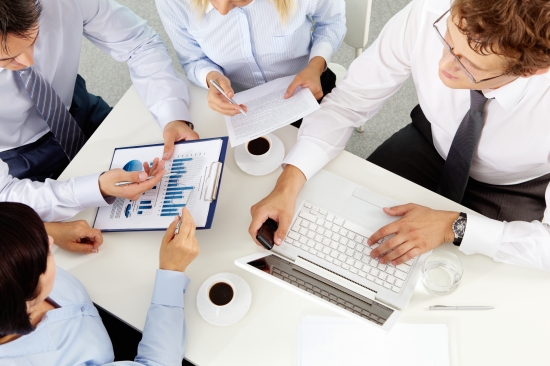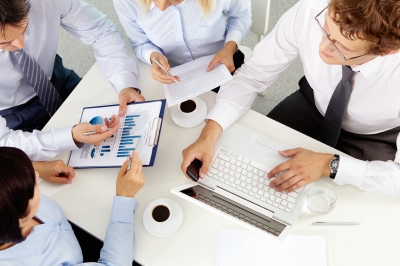 Knowledge management
20 Internal Knowledge Management Trainings
3 New e-Learning programmes