Our Solutions
We empower your company through our discoveries by which we implement all of our solutions.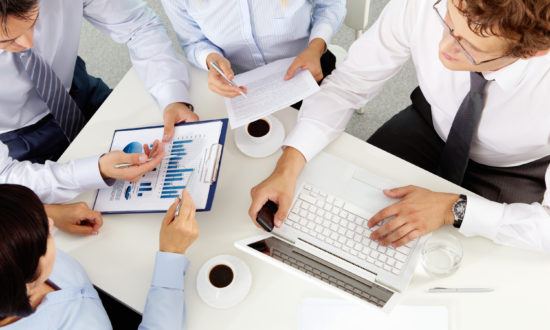 Case study
Behavioural Event Interview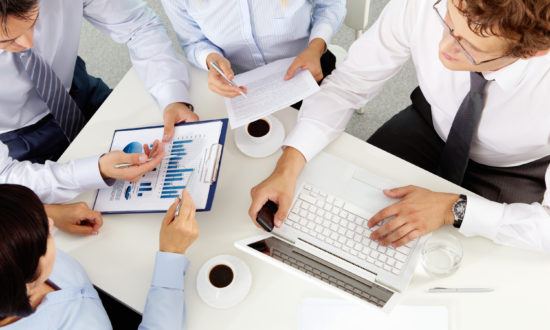 Behavioural Event Interview (BEI) Training provides an effective and reliable technique for those involved in the selection process.
Discover the Case Study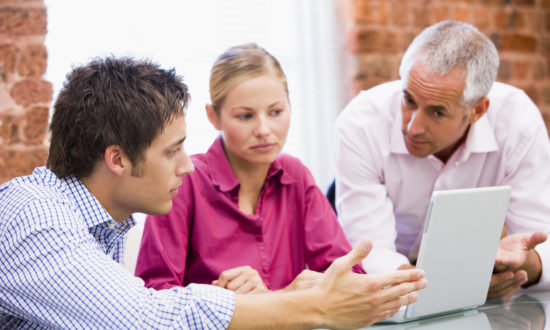 Discover the leader inside
Leadership Academy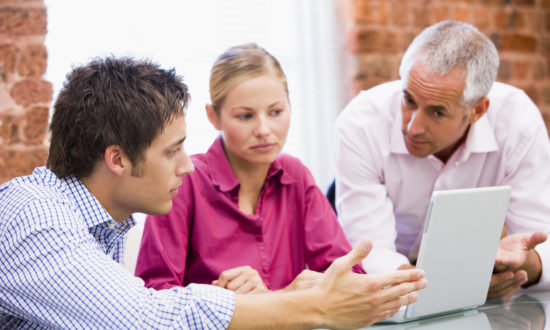 Our concept is an internationally proven process to strengthen leadership capabilities and support effective leadership for organizations.
Unlock leadership value