Our Tools and Services
Our success is based on using valid and modern tools and services combined into real solutions serving effective selection, personal-, team- and organizational development.

Assessment Systems can help your employees reach their maximum potential!
Contact Us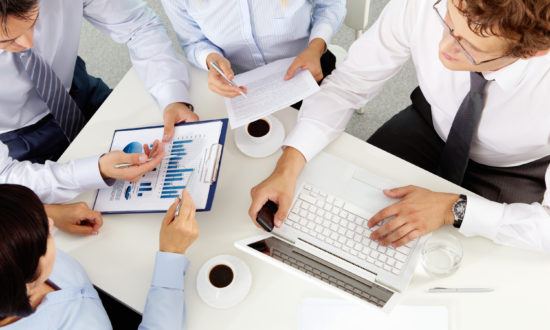 Hogan
Certification Workshop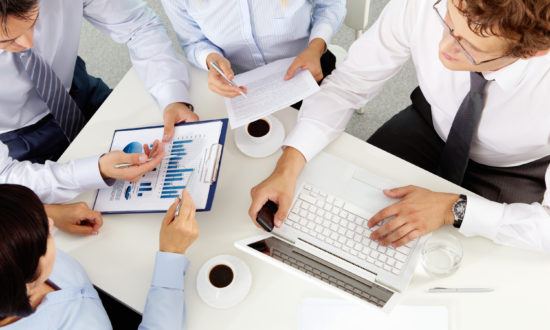 The workshop enables the participants to interpret results of Hogan assessments in selection and development projects, and can learn how personality predicts performance
Get Certified!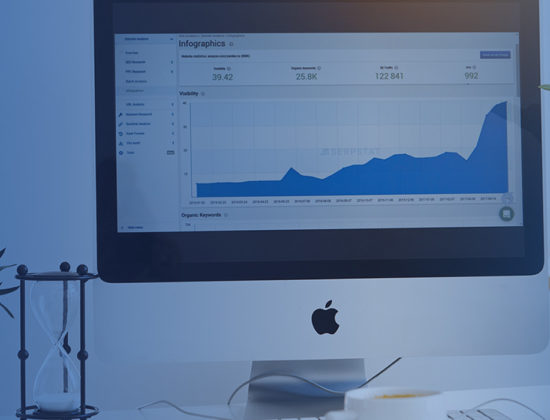 Behavioural Event Interview Case Study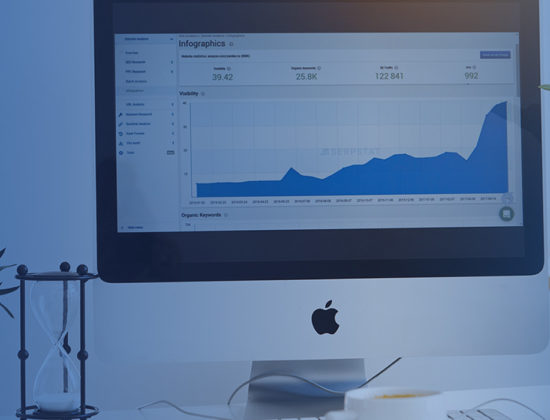 Behavioural Event Interview (BEI) Training provides an effective and reliable technique for those involved in the selection process. The methodology is highly suitable for predicting job performance of candidates and mapping their competencies.
Read more!