Leadership Academy
Put Your Leadership to Work
Discover How to Strenghten Your Leadership Skills
Leadership Academy


Hogan
Certification Workshop
The workshop enables the participants to interpret the results of the Hogan assessments in selection and development projects, and can teach how personality predicts performance
Get Certified!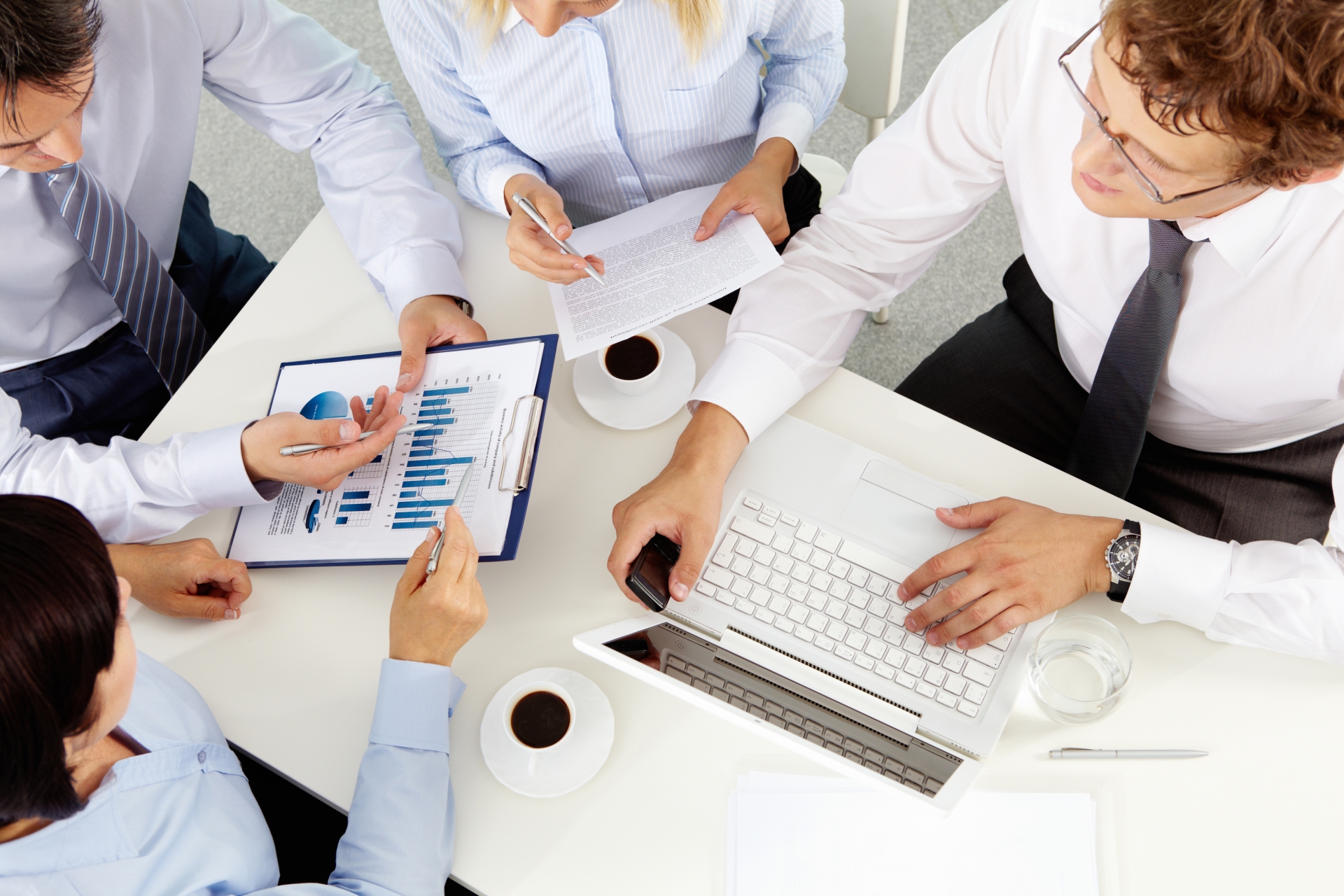 Discover Our Inspiration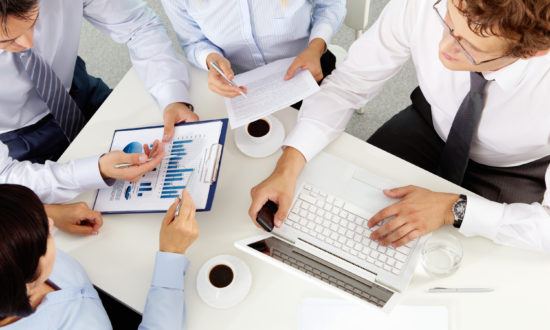 Hogan
Certification Workshop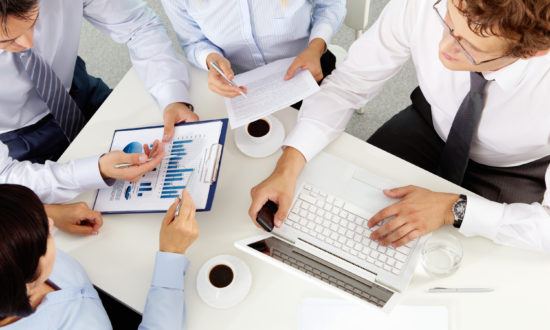 The workshop enables the participants to interpret the results of the Hogan assessments in selection and development projects, and also to learn how personality predicts performance
Get Certified!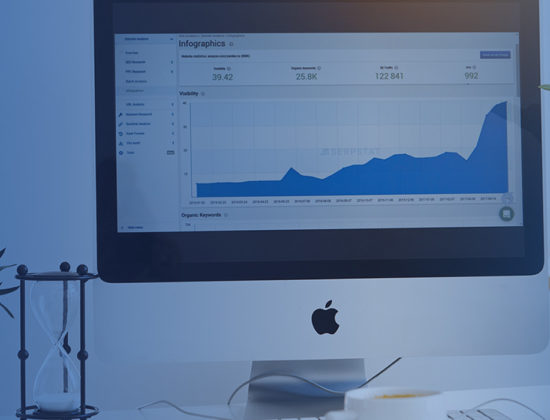 Behavioural Event Interview Case Study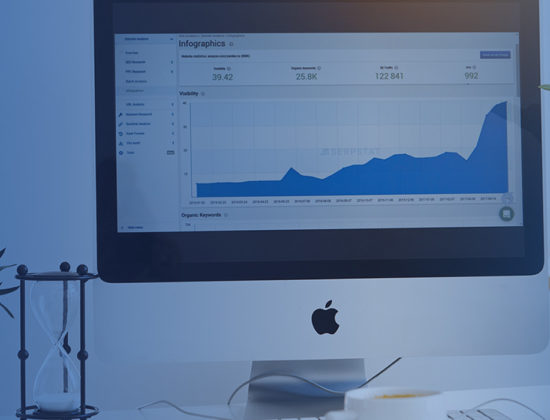 Behavioural Event Interview (BEI) Training provides an effective and reliable technique for those involved in the selection process. The methodology is highly suitable for predicting job performance of candidates and mapping of their competencies.
Read more!