360° AS8 Essential
Where statistics and expertise meet

What is AS8 Essential?
AS8 Essential is the next step in the evolution of the 360° competency model.
It combines factor analysis and expertise to deliver a to-the-point competency model that can be used by any leadership position while being faster to complete. We selected questions with high factor loadings so to only utilize those that are the most representative for the competency.
AS8 Essential uses competencies that are core to leadership success:
Managing people
Cooperation
Effective Communication
Solution Focus
Strategic thinking
Organization
Adaptability and work agility
Goal orientation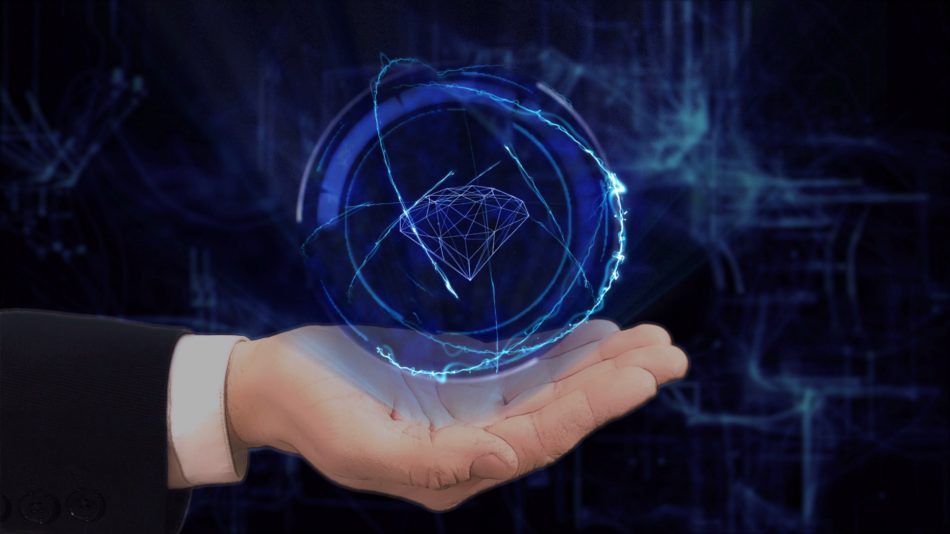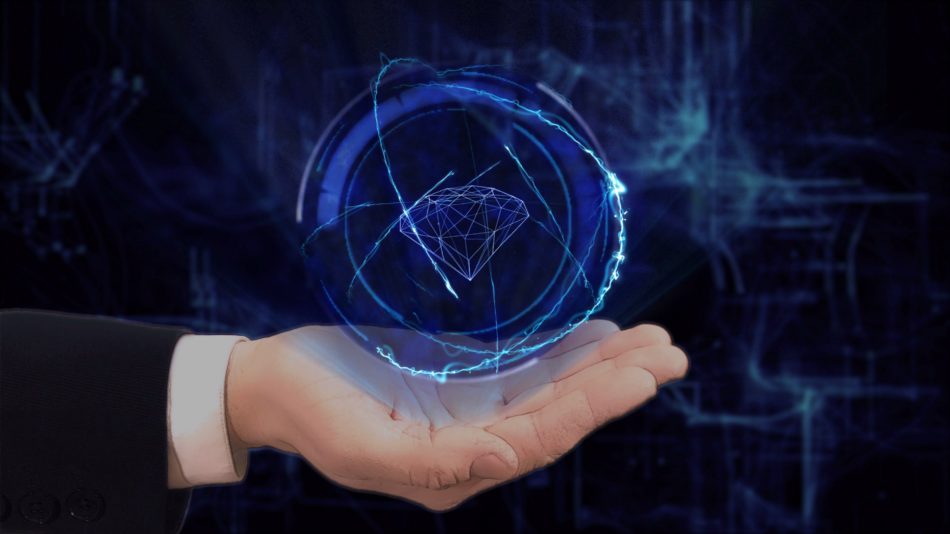 Benefits of using AS8 Essential
Relevant to every leadership position and adjustable for non-leadership positions. With a wide range of behaviors the competency model can fit a great number of job positions.
Quick to complete. Each competency uses the 3 most important behavioral indicators for the competency. This allows for faster completions and higher response rates while staying true to measuring the core skills of each competency.
Behavioral indicators supported by factor analysis and expertise. We conducted a factor analysis on the original AS8 competency model to understand which statements are the most relevant for the competency. We combined expertise and statements with the highest factor loading to determine the most impactful indicators.
New indicators for competencies. AS8 Essential now contains new behavioral indicators that measure previously unexplored angles and skills of competencies.
Compatible with AS8. AS8 Essential shares the same core as the AS8 and is compatible with previous employee development projects using AS8
Utilize a transformative approach to skill development and productivity using the A8 Essential competency model!
Start a development plan for your employees today!