Discover a value of the right competencies measured
Competency Architect
You know it is not easy to measure competencies that create a business value. However, with a right competency architecture, you can make sure that you quantify the skills and behavior that matter for your organization.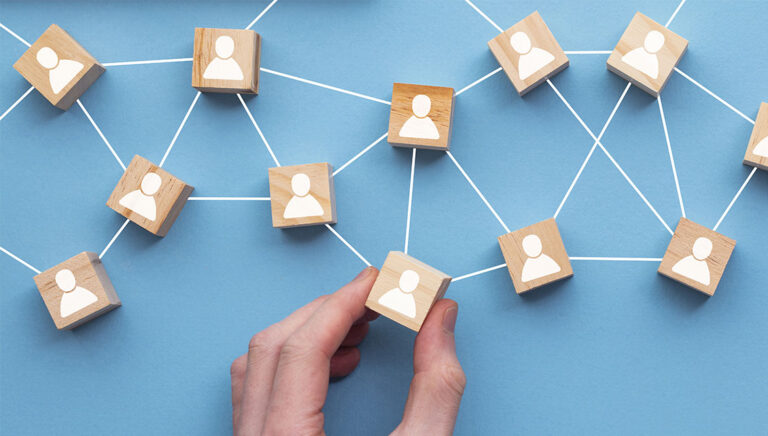 Your challenges when designing competencies
You will benefit from our Competency Architect if your organization:
has implemented or updated its Human Resources (HR) technology
is planning to make substantial changes to the organizational structure to support business needs
is redesigning its compensation and performance evaluation systems
wants assessment methods to serve as a differentiator
wants a standardized guide to roles, behavior and competencies that are needed to succeed in a position
wants to clearly define and measure success in positions at every level
wants to benefit from validity of globally accepted measurement tools
How we help you
Our concept is an internationally proven process based on our long-term discoveries and paradigms. We help you link positions to competencies your people need, so you can match a right talent with right roles and reveal a real value of their contribution to the bottom-line.
We help you measure and standardize your sources of success at all levels, enpowering you to ground selection, development and succession planning decisions.
Reveal competencies what drives business value at all level and put it to work!
Contact us
Competency architect modules
1 Discover
Identify competencies for success in positions that drive results (workshops, interviews)
2 Architect
Define a system of competencies for a particular role, department or organization
3 Activate
Implement evaluation processes (assessments, BEI) for jobs and job families
4 Assess
5 Validate
Fine-tune competency profiles aligned to business value
Why assesment systems?
We implement international quality standards
We utilize a panel of international competency experts
We have a global approach
We identify sources of success and link them with the competencies
We know what makes a good competency system
We measure your brand competencies
We have 20 years of competency experience
We standardize position success criteria in your organization
We use following tools & services in our approach
Related posts