Intelligent Team Report
Workforce Analytics
What is Intelligent Team Report?
The ITR combines business, HR and psychometric data to assist managers to make better people-related decisions in the areas of employee recruitment, placement, promotion and development with measurable impact on company performance. Our HR analytics solution uses HR data and connects it to the bottom line.
What can you discover with ITR?
Insights into people-related predictors of business/operation-related variables that have a direct impact on company performance (sales, accidents, retention, clients' satisfaction, hours with clients, etc.)
Description of behavioral trends in a company/team – information about its day-to-day behavior, culture, derailers, decision-making styles, developmental needs and resources, etc.
Information about peculiarities of individual employees such as their typical patterns of behavior, motivational "buttons", blind spots, team roles, problem-solving styles, relative risk of leaving the company, their potential for various competencies and job positions, etc.
ITR works with your data
ITR (Intelligent Team Report) is based on mining the data your company has about your employees. You do not need to have every data which the report works with, nevertheless, the more data you can provide to ITR, the more potentialy useful insights you can expect to discover. ITR is already capable to work with dataset that consists of any combination of two out of three key measures of PERFORMANCE, REPUTATION and POTENTIAL. Results can be used to support strategic company initiatives such as post-merger integration, digital transformation and efficiency transformation.
HR analytics from your data ITR works with
PERFORMANCE Measures (any KPI used in a company)
REPUTATION Measures (output from any 360° tool used in a company or ratings by supervisors)
POTENTIAL Measures (outputs from any relevant psychometric and cognitive tool used in a company)
HR & BUSINESS DATA (position, months in company, completed trainings , time from last promotion, accidents, overtime, time with clients, client satisfaction, profitability, bonuses, etc.)
SOCIODEMOGRAPHIC DATA (gender, age, education, etc.)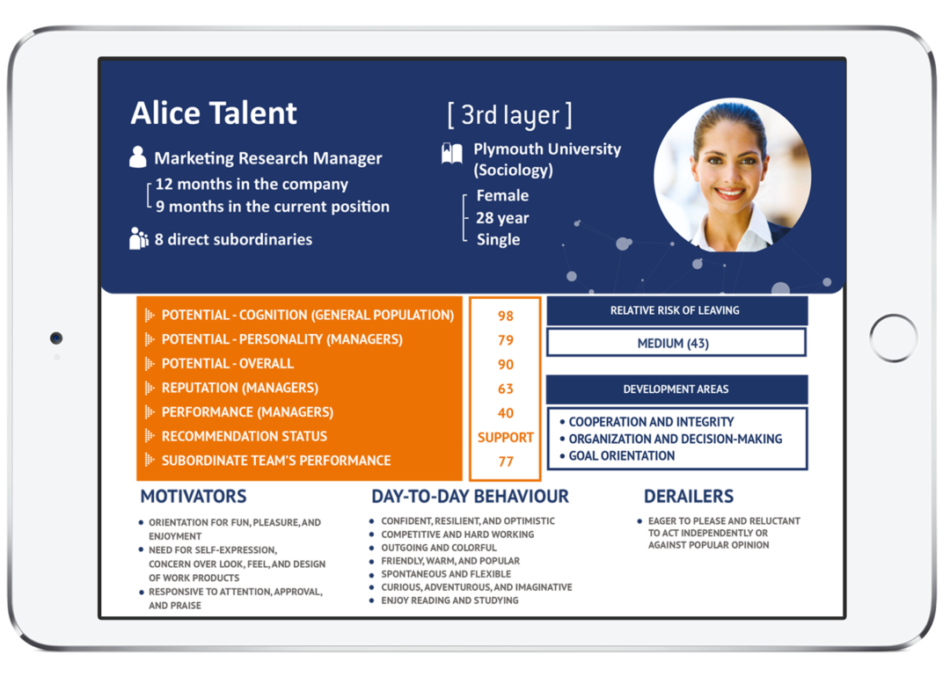 See how ITR supports action oriented decisions
Alice Talent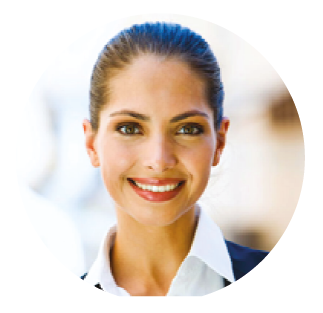 Potential, Reputation and Performance results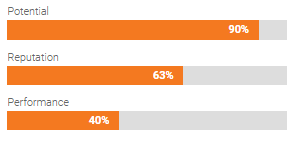 Suggestion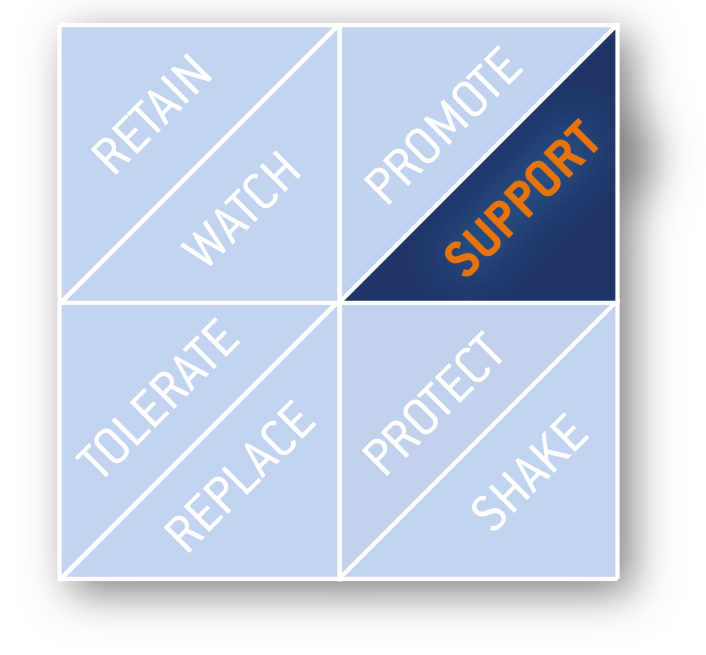 How we help you
RETAIN
No matter what your limitations are you succeeded and people appreciate that.
WATCH
There's a reason why you don't meet performance standards, but people don't care and still like you.
TOLERATE
You exceed expectations and are productive but nobody notices. Work on your image.
REPLACE
This would probably be a good time to prepare for your next career move.
PROMOTE
You have great skills, you are a great star, and everybody knows it.
SUPPORT
You could be a star, and everybody knows it; you just need to prove it by becoming productive.
PROTECT
You are skilled and productive, but you need to work better with those around you.
SHAKE
You may be good but nobody knows it because you haven't shown it yet.
If you are interested in our HR analytics solution, make sure you see all the capabilities of Intelligent Team Report in our sample. To recieve more information and to get pricing on the application of ITR, contact our offices.
Contact us