Asystems 360° feedback
Efficient and systematic tool for personal development!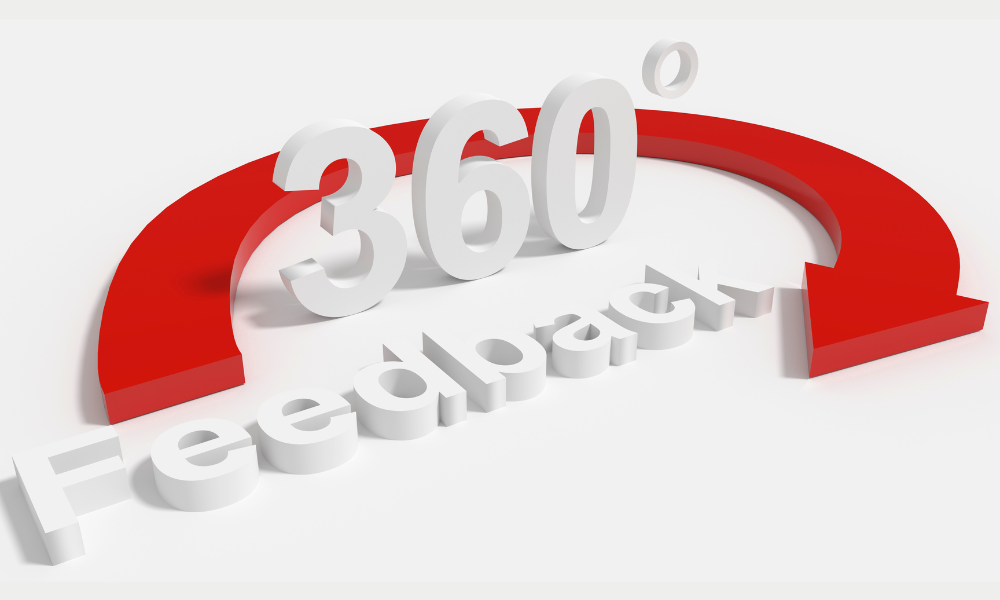 Meet AS8 Essential: the next step in the evolution of the 360° competency model!
MORE INFO HERE
What is Asystems 360° feedback?
360° feedback is an efficient and systematic tool for personal development. The feedback focuses on behavior at work – specific skills and competencies. Based on the results, individual development plans can be created. 360° feedback can be used to identify and recognize strengths and weaknesses and can serve as a starting point for better work effectiveness.
Better performance of the key employees will drive the whole company towards success
More efficient employees will lead to competitive advantages on the market
The key employee retention rate will grow with better motivation
The person surveyed will learn how others (superiors, colleagues, subordinates or internal and external customers) see her / his individual competencies
The surveyed person can detect important areas of development
It provides an action plan with development targets and strategies
Why AS 360° feedback?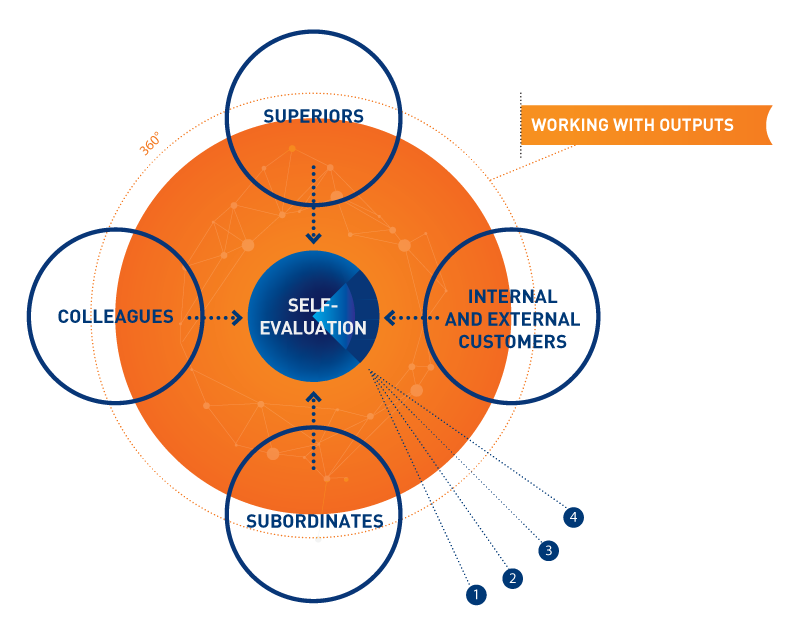 The areas of development can be better mapped
It provides an important dimension for potential talent recognition
It helps to evaluate and re-measure the development process
Training program effectiveness can be measured and evaluated
Coaching program effectiveness can be measured and evaluated
It helps in team development by mapping the development areas
It provides deeper self-awareness
How does Asystems 360° feedback help your company or organization?
REPUTATION / POTENTIAL MAPPING
In the 360° feedback the inputs originate from many directions (superiors, colleagues, subordinates or internal and external customers) in a structured way along with relevant competencies, helping us in successful mapping of the colleague's potential and application of the results in our Talent Management program.
FINDING INDIVIDUAL AND ORGANIZATIONAL AREAS OF DEVELOPMENT
360° feedback is one of the best methods of understanding individual needs, as well as the development needs of the entire corporation.
MEASURING THE EFFICIENCY OF THE DEVELOPMENT PROGRAM
360° feedback is a great way to measure the efficiency development programs. 360° evaluation carried out at two different points in time shows effectiveness of an individual or team-specific development between the measurement dates.
EXTENDS ACCEPTANCE OF APPOINTED TALENTS AND RESULTS
Provides a balanced feedback from different members of the organization, resulting in a highly acceptable outcome of the survey.
HELPS IN BUILDING AND DEVELOPING MORE EFFICIENT TEAMS
Helps team members cooperate more efficiently. The team members usually know performance of each other better than their superiors and 360° feedback leads them to improving a responsibility towards one another.
IMPORTANT IMPUT FOR PERFORMANCE EVALUATION
It is really important to consider the results of 360° feedback alongside with performance evaluation, because it provides more input and information than pure performance data. It also provides accurate results, since it observes the reputation of a person from many aspects and viewpoints.
90%
9 OUT OF 10 CLIENTS REQUIRE TO BUILD IN THEIR OWN COMPETENCY MODEL INTO AS 360° FEEDBACK
80%
8 OUT OF 10 CLIENTS REQUIRE TO SET UP A MULTI-LANGUAGE VERSION OF THE 360° FEEDBACK
60%
6 OUT OF 10 CLIENTS REQUIRE PERSONAL FEEDBACK AND INDIVIDUAL DEVELOPMENT PLAN CREATION
Client is in the center of our approach: We implement your competency model, including the evaluating scale to our 360 ° Feedback and personalize the outbound e-mails.
We know that you could require a multi-language version: Our clients require often to set up a multi-language 360° project, which could be managed easily in the Asystems 360° platform
Your data is safe with us: Our system was created with the same precaution as a bank vault. Therefore you do not have to worry that your data will be lost or hacked or available to anyone except of authorized people.
Our services do not end with the reports: We emphasize the importance of the feedback sessions and individual work with assessed people. Our consultants are coaches, who can help your managers to create individual action plans and use the results of the recommended methods effectively.