Conference revenue donation
The total revenue of Assessment Systems 4th HR Summit which was held in Prague on the 21st of November 2013 was donated to People in Need for aid in the Philippines.
The company The People in Need provides employment for 650 people and works to restore schools, make emergency repairs, and clean and reroof of 7 buildings.
They also undertake public works by organizing cleaning of roads and paths leading to remote villages, where there is no reliable transport due to impassable roads.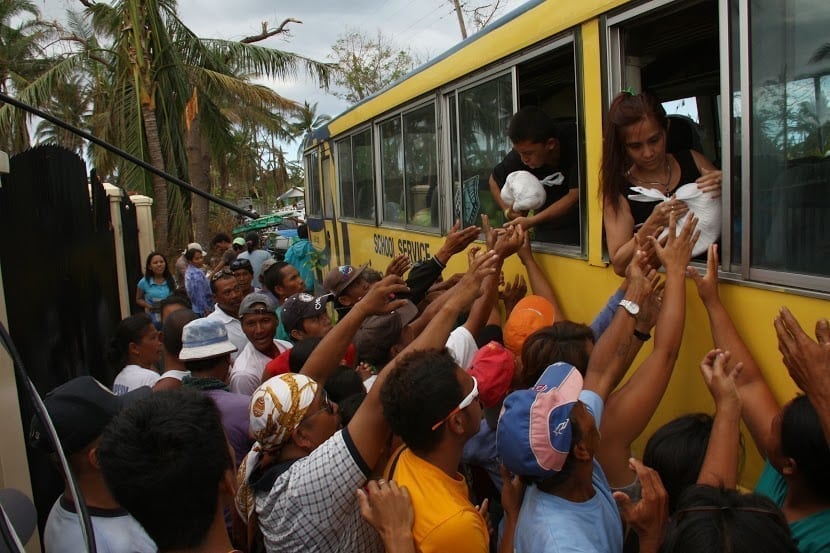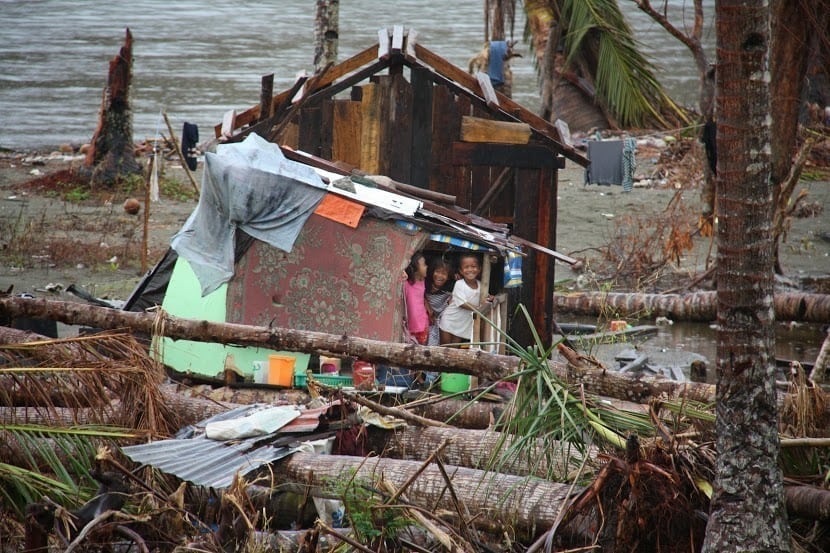 What we have done:
Food distribution for 250 families in Mirakaban (Bantayan county).
Rice distribution for 1000 families in Sillon (Bantayan county).
Distribution of hygiene kits, purification tablets, and water tanks for 330 families in Diit (near Tacloban).
What we are doing:
Public works for 650 families in Guiuan, Mercedes, Giporlos (East Samar).
Repairing, cleaning and reroofing of 7 schools.
Cleaning roads and paths leading to remote villages, where there are not dependable roads.
Building of 12 latrines in the camp for homeless people in Guiuan.
What we are going to do:
Repairing of damaged public toilets in 20 districts.
Distribution of material and tools to repair 1100 units.
Generally The People in Need is involved in such activities as repairing of schools, restoring livelihoods, public works and reconstruction of sanitation.
Budapest Bamako charity race
3 of our colleagues have participated on the largest charity rally in the world, the Budapest-Bamako Rally.
The Budapest-Bamako is a minimal assistance adventure and orientation race from Europe to Africa. The B2 is not an easy Sunday drive or picnic in the park. No rescue helicopters, tow trucks, translators, lawyers, or tour guides. The participants must rely on their own luck, resources and skills. The only certainty in the Budapest-Bamako is uncertainty.
During this two week journey, we contributed to a distribution of 20,000 medical needles and 4,000 anti mosquito bed nets in Kayes and Bamako, Mali.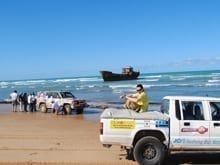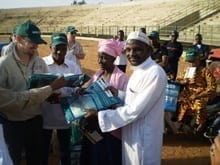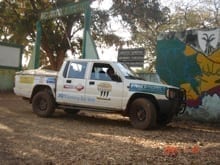 Supporting children
For several years, we have supported the improvement of children lives in underdeveloped and impoverished countries. If you wish to do the same, just follow:
http://praha.charita.cz
These are our kids:
Donation for less fortunate countries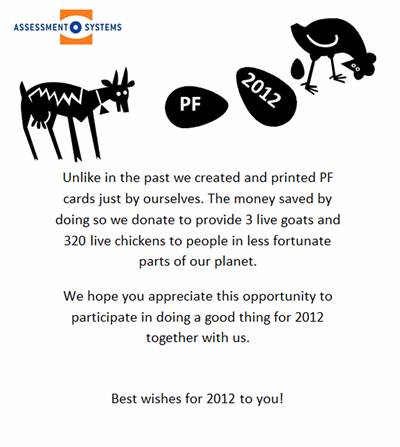 Supporting activities of Člověk v tísni
We are proud to be among one of the major donors of "Člověk v tísni / The People in Need", a leading Czech charity foundation, that has in 20 years brought humanitarian aid and development assistance to more than 40 countries. For more information, please visit:
http://www.clovekvtisni.cz